"sweet" Official video out now
About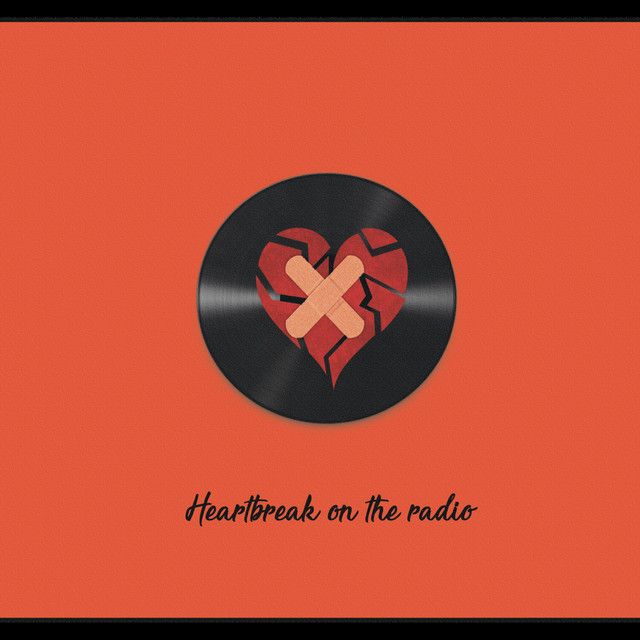 Heartbreak on the radio
About the Album
Ali's debut studio album Heartbreak on the Radio Launched in early summer 2019 immediately putting this South Jersey pop star on the map. The album is a collection of various emotions, thoughts, triggers, heartbreaks, past loves, and friendships that Ali had encountered throughout his life. From delectations of becoming the "Greatest of all time" in the high hat trap instruments of Goat, to the diverse explosion of fierce lyrics and bouncy melodies used in Rambo. Heartbreak on the Radio also features summer time classics like Duce and Roses, both in uniquely different themes, from infidelity of a past love, to the party atmosphere, this young star culminated all the makings of becoming a true legend and songwriter. Ultimately, no track reached higher success than the third record, titled Mami. Just shortly after it's prerelease, Mami placed on a myriad of different playlists smashing the streams of every previously released song combined. Currently, Mami is still Ali's most popular song on Spotify.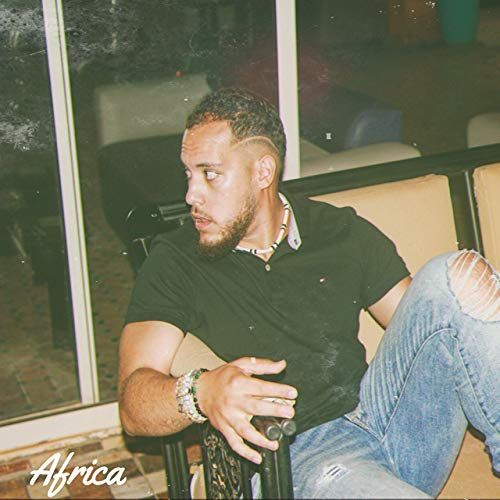 Africa
About the album
Just months after the Heartbreak on the Radio release, Ali and his team followed up the project with a second studio album titled "A F R I C A". The albums name, beats and style was chosen due in large part to the time Ali had spent in Africa writing as well as recording throughout the summer months of 2019. The initial track "Pablo a Narko" saw huge successes with the rapper/pop star turning himself into somewhat of more well rounded phenomenon. Ali also debuted his first Spanish track titled Mala, which takes the listener through the endless possibilities this artist is capable of in the near future. Not to be out done by widely popular tracks such as Uziboy, and Lambo talk, more success came into the form of Hostage, song number eight of the project. The smooth vocals of Strange love mixed within a guitar melody helps round out "A F R I C A" in a very subtle manner, a 180 spin from the introduction. Pablo a Narko debuted on Billboard sound in 2019 after the release of Ali's first highly anticipated visual. With over 50,000 views to date, it has added to the allure of this iconic star.  
Heartbreak on the Radio
Heartbreak on the radio is an entertainment company founded by Ali Doukali and Andy Biros in 2019 After Ali's debut album "heartbreak on the radio" released on digital platforms.